Sunday, September 19th
Coburn Park | Coburn, PA
Penns Valley Conservation Association (PVCA) will hold its 18th annual Crickfest Celebration on Sunday, September 19th 2021. This event brings the valley together to celebrate the beauty of our creeks, community, and the agricultural bounties of our watershed. To stay up to date on information about this event and upcoming events follow us on Facebook.
Music: Pure Cane Sugar, Sarsaparilla, and Local Talent
Food Trucks: Inglebean, Nittany Catering, Brazillian Munchies, Taproot Kitchen & Ethiopian Foods
Activities: Duck races, bottle rockets, petting zoo, educational displays, and more
If you are interested in becoming a Sponsor, please follow this link.
---

PVCA 5K Tunnel Trot
Sunday, September 19th
Join us for our Inaugural 5K Tunnel Trot at Crickfest 2021 at the Coburn Park!
Runners, walkers, trotters, wanderers, and moseyers alike will navigate the 3.1 mile course alongside the gorgeous Penns Creek. The scenery abounds as Bald Eagles hunt for trout, migrating songbirds harmonize in morning chorus, and if you're really lucky, perhaps even a salamander or wood turtle may cross your path. Beginning at the Coburn Park, the course follows Penns Creek downstream along a relatively flat dirt, gravel, and partially paved road to the historic Coburn Tunnel and back.
Register for the 5K here:
PVCA 5K Tunnel Trot Tickets
Your 5K registration fee will help support Environmental Education in the Penns Valley Area School District. Local field trips, hands-on experiences, and school gardens all have been provided for the local public school for 20 years without any cost to taxpayers thanks to our fundraising events and sponsorships.
All participants registered before September 19th will receive a commemorative 2021 Tunnel Trot t-shirt.
Event check-in begins at 9:00 AM
Trot starts at 10:00 AM

---
---
Previous Events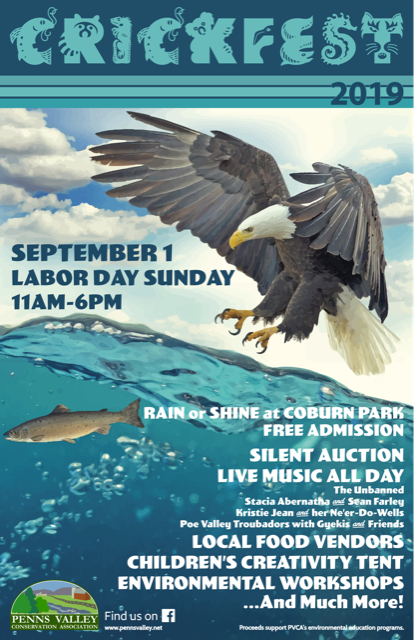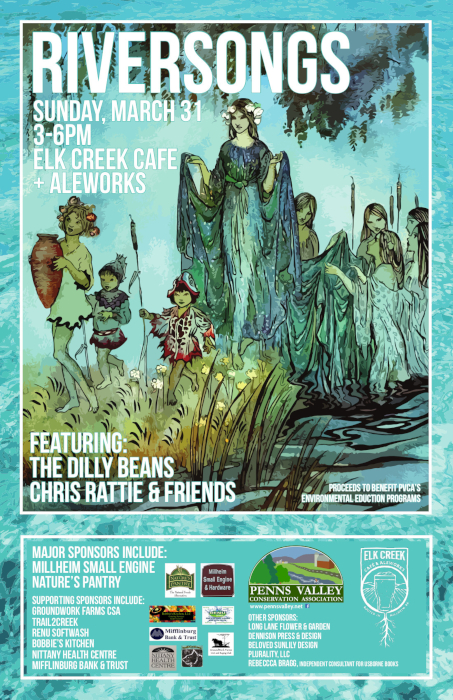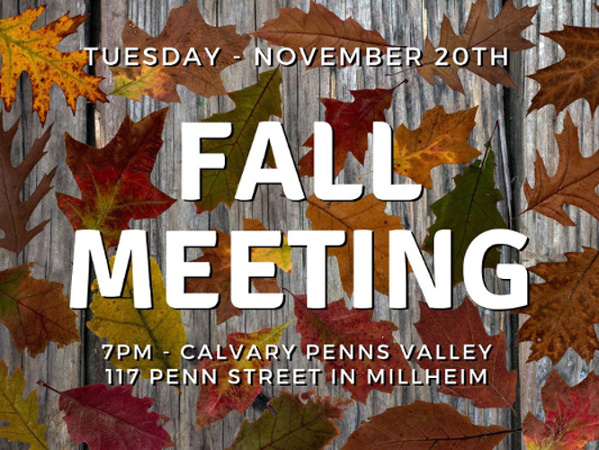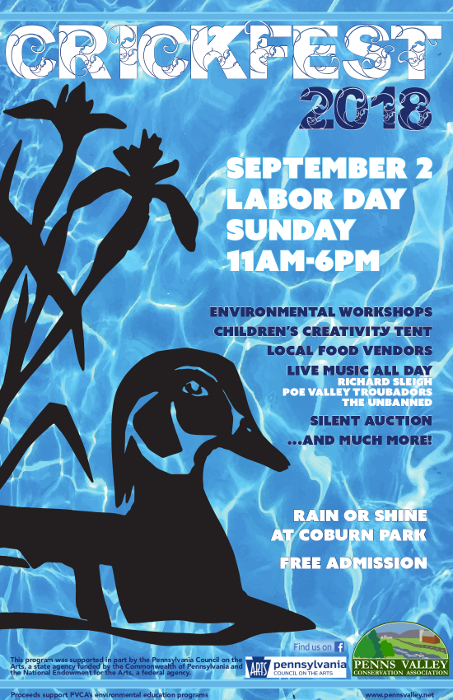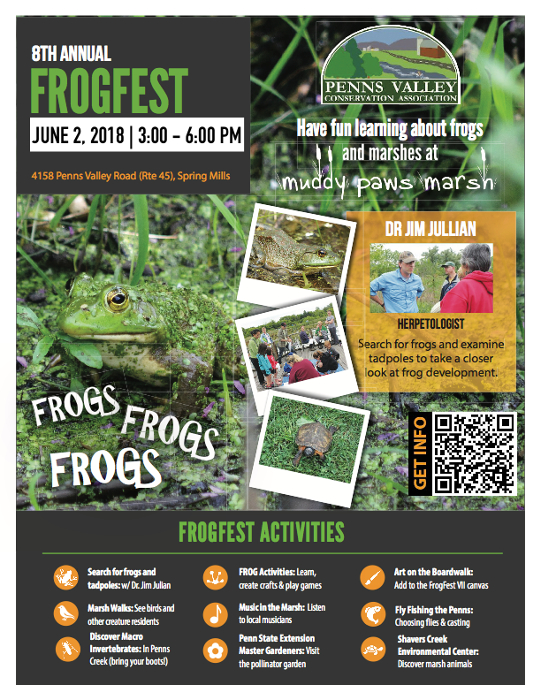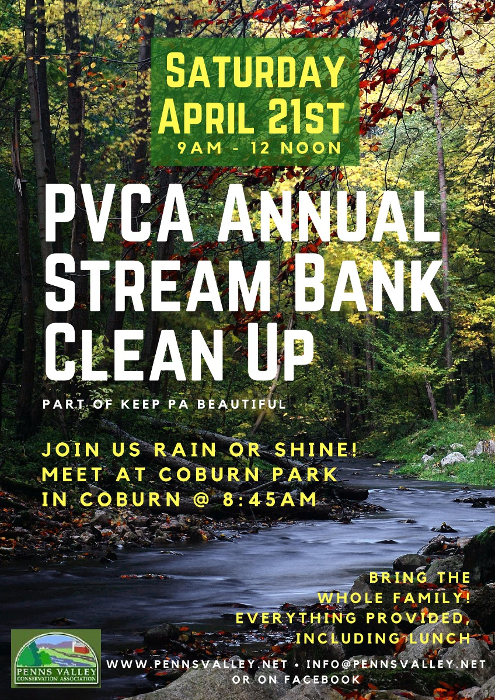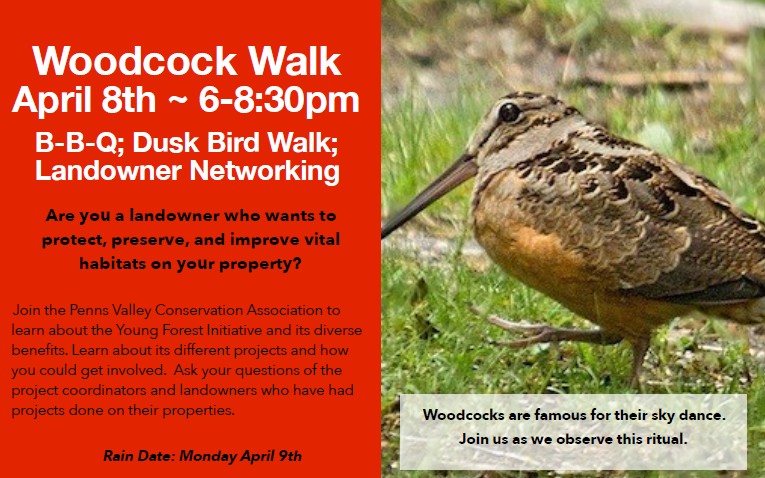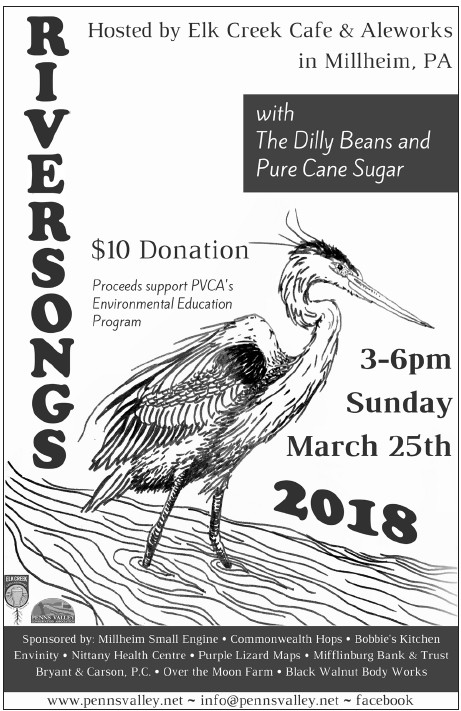 fallpvcameeting-11-20-2018
streamBankCleanup-4-21-2018